Oasis Safety Builds Custom Safety & Security Programs for Religious Organizations of Any Size & Denomination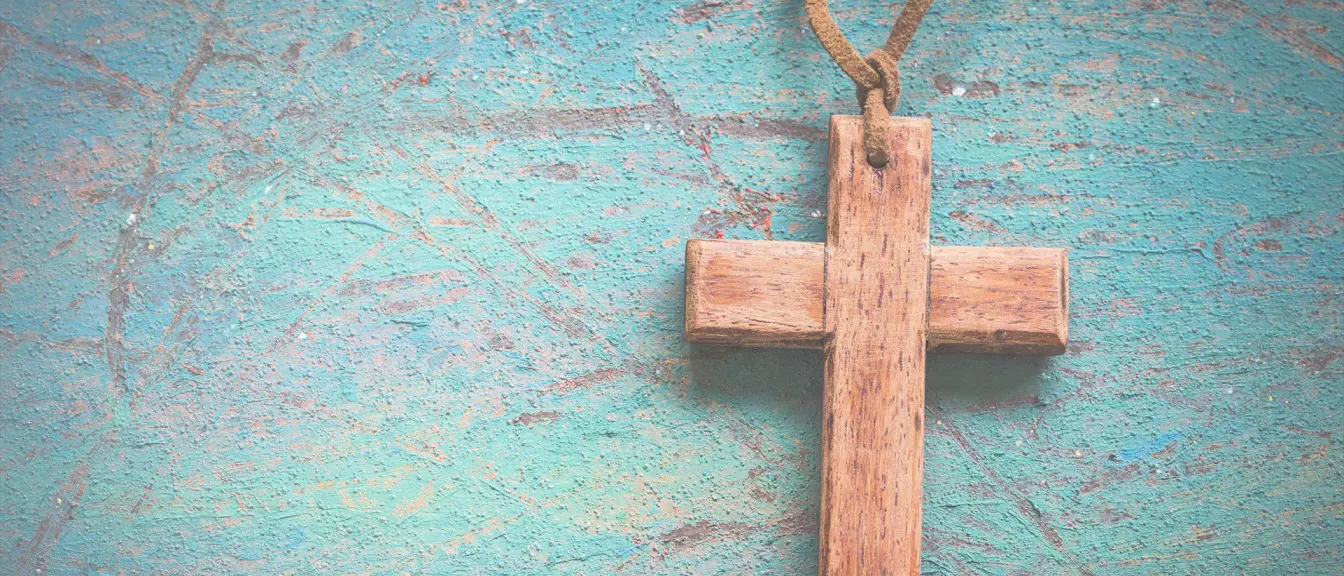 Oasis Safety Builds Custom Safety & Security Programs for Religious Organizations of Any Size & Denomination
Public Safety Agency
& Consulting Group
Oasis Safety provides expert advice around the country through our custom, in-house training sessions. Our specialized education focuses on areas such as safety and security concerns that all churches face, child sexual abuse prevention, church active shooter training, fire prevention, medical response teams, and more. Whether you are looking to start a safety program or have one in place and want to improve, we're here to assist you.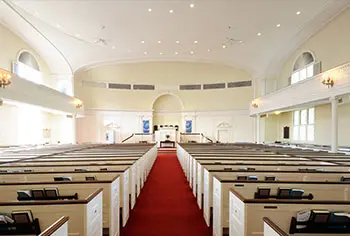 Church Safety and Security Training
We are in the business of equipping organizations with the knowledge they need to keep their attendees safe. Click here to learn more about our Church Safety Training.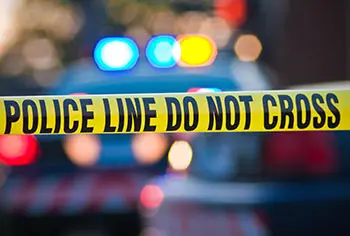 Active Shooter Response Training
Oasis Safety offers in-depth training on how to prepare and respond to an active shooter in your building. Click here for more information about this training.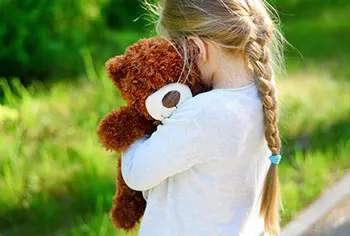 Child Sexual Abuse Prevention Training
Churches are responsible for safeguarding children under their care. This training offers specific tools to help staff and volunteers thwart the threat of abuse. Click here to learn more.

Ron is a security expert who consistently keeps up with the research and trends in all areas of security and personal safety. His ability to combine real-world experience with current research and best practices puts him at the top of his profession.
Major Todd Brimm
U.S. Army, Military Police Corps

Thank you for the training you did for our community! I have received many thank you letters from other churches for hosting the training. It was a great training session, and thanks for being so easy to ask questions and give us the information we needed. All churches and civic groups need to get on board and make their buildings safer for their members and especially children. Thank you again for all your help!
MATT GOSSER Trustee Chair
Russell Springs Kentucky United Methodist Church